Changing the Narrative of Recycled Fashion
Our business was founded to keep pushing the envelope of sustainability by offering preloved and liquidated fashion in great condition and at a fraction of the cost of retail. Recycled fashion reduces the demand on resources needed to produce new clothing and reduces the amount of clothing and goods that end up in landfills.
The Untamed Thread Promise
All pieces are hand-inspected to ensure they are in good wearable condition, NOT perfection. This means that some pieces may have flaws that will be noted in the description. All pieces are also shipped with sustainability in mind. Recycled tissue paper, recycled polybags and reusable boxes are used to pack our goods whenever possible.
Purchase your fashion at 50%-90% off retail with The Untamed Thread and help us build a more sustainable environment. Thank you for choosing resale over retail!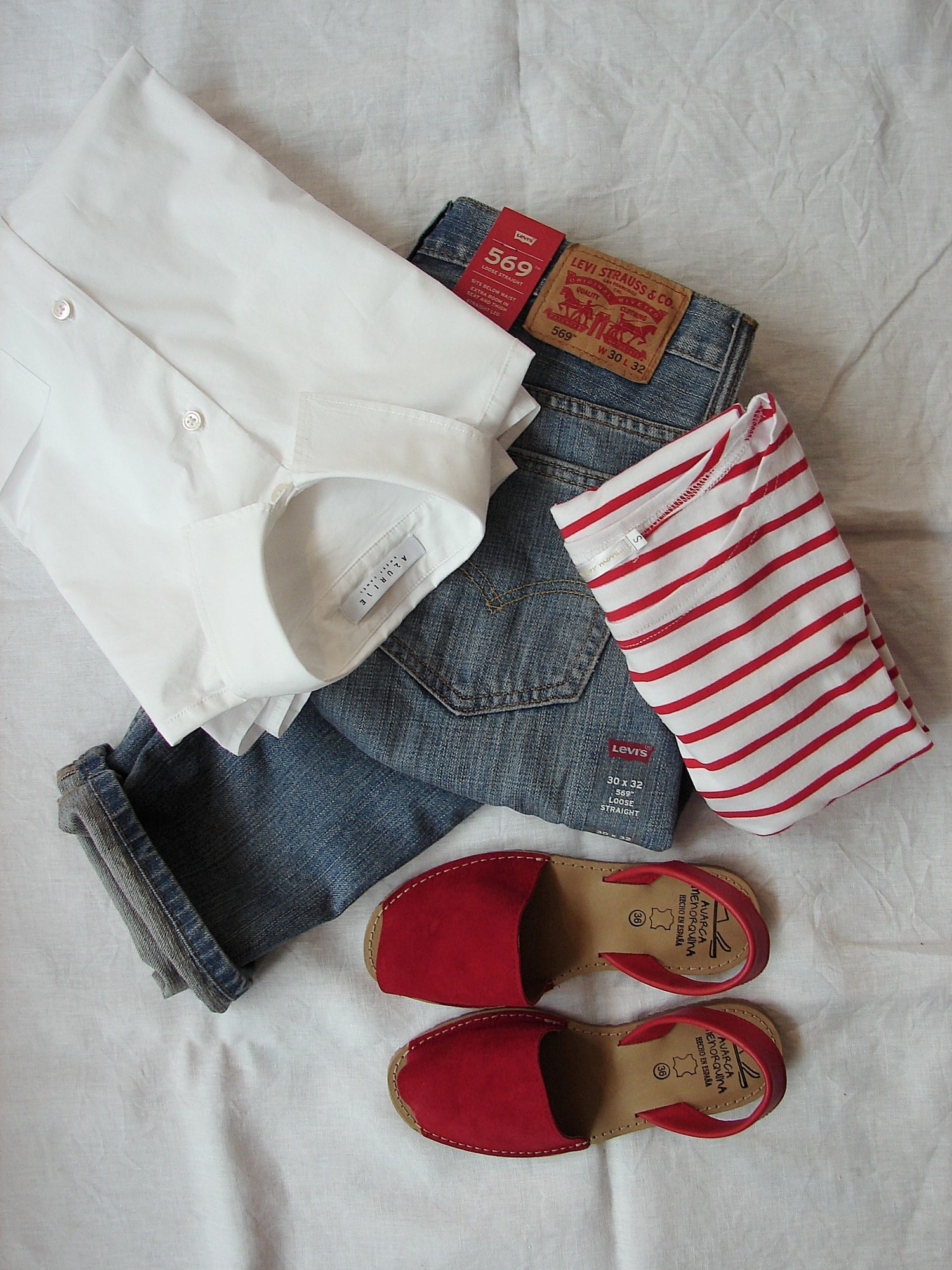 Product Descriptions
Pieces labeled as "Pre-Owned" have been worn and would be expected to have minor signs of wear or possible flaws unless otherwise noted. The condition is then further defined with one of the following descriptors:
* Like New indicates the piece has little to no signs of wear.
* Good indicates some wear like fading from washing, minor pilling or one minor defect is specifically noted.
* Fair indicates quite a bit of wear like frays or tears or multiple defects are specifically noted.  
Pieces labeled as "New", "NWT" (new with tags) or "NWOT" (new without tags) are pieces that did not make it in the retail world and we are giving it a second chance. These may or may not still have tags attached. These are pieces that were never worn but there could be minor flaws or surface dirt from shipping and handling.
Shop Collections